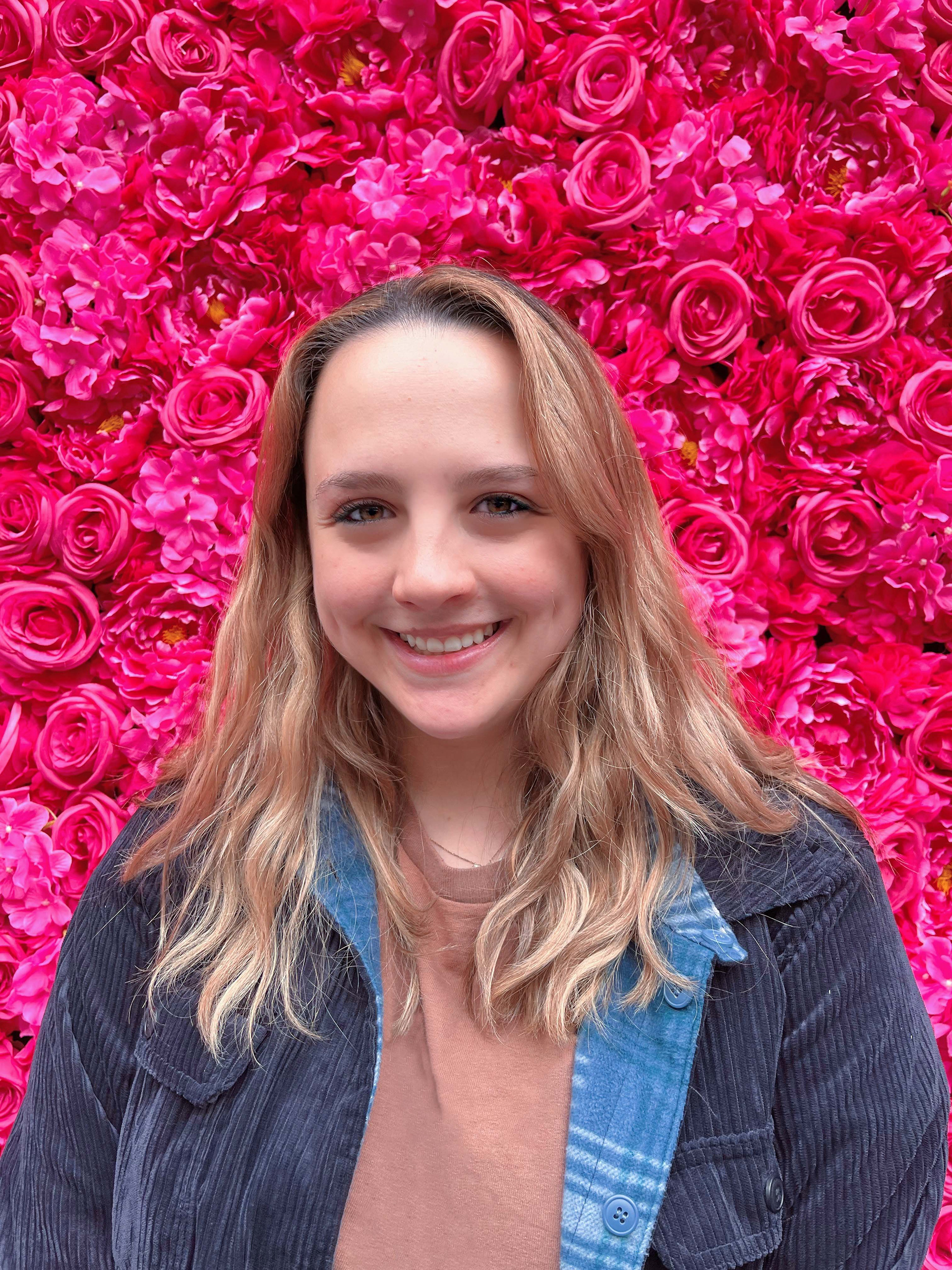 My name is Alexandria Levis, but I go by Ally for short - always have and probably always will. There's this story about my Aunt deciding she was going to be the one to pick my nickname.. but that's for another time. I'm a recent graduate from Millersville University of Pennsylvania with a Bachelor of Design in Interactive and Graphic Design. Before Millersville, I had only taken one design class in high school before realizing this was a passion I could make a career out of. I discovered the world of design by pure accident (I wrote my college application paper on it), but nothing since then has been short of an accident. I'm highly motivated, detail oriented, a fast learner, and thrive in a fast paced environment whether working with others or alone. On top of being a full time student, with a job on campus, I was able to complete four internships throughout my time at Millersville. To learn more about these experiences, click
here.
​​​​​​​
I'm currently at the Advertising Speciality Institute as a digital designer. In my role as a digital designer I am responsible for designing and producing member digital ads, email blasts, social media posts, websites and content marketing experiences. I design and 
deploy websites and content marketing pieces by researching distributor or supplier brands and utilizing elements for color and design as well as applying typography skills to enhance the overall user experience. At ASI I collaborate on these projects professionally 
with coordinators and other designers.
The world of design may have appeared in my life as an accident, but through my different design experiences, I've taken the purposeful steps to expand my knowledge and skills to help me best succeed as a designer.